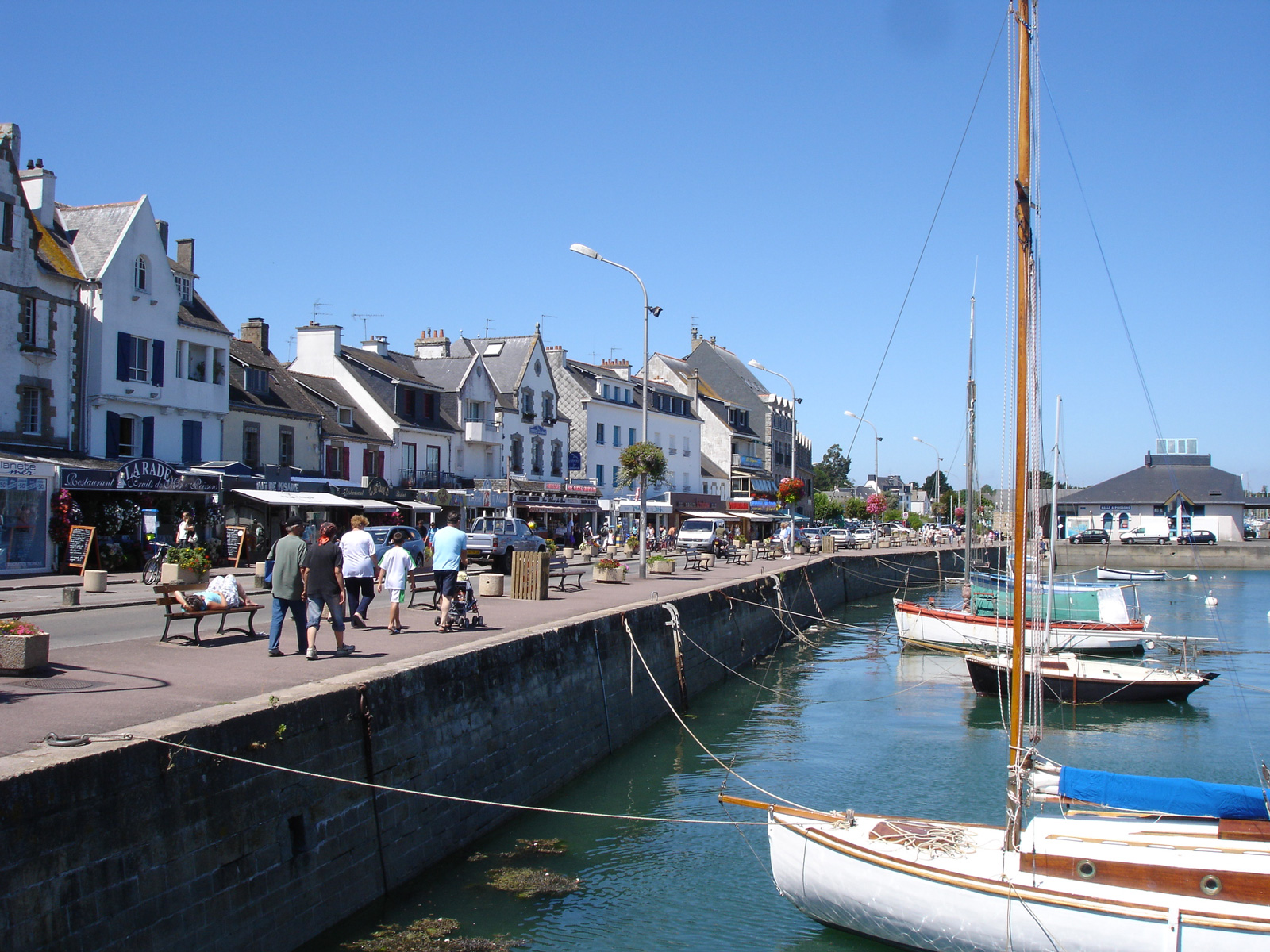 Auray's region
You can quickly reach Auray's region (20 km away) and discover this city of great character, the coastline and the verdant inland. You can also visit the famous marina of the Trinité sur Mer and see some impressive racing boats. Also worth a visit are Carnac with its menhir alignments, Quiberon peninsula with its spectacular wild coast, Erdeven with its large beaches and many windsurfers and kitesurfers, Etel with its museum about the great tuna boats, and many other places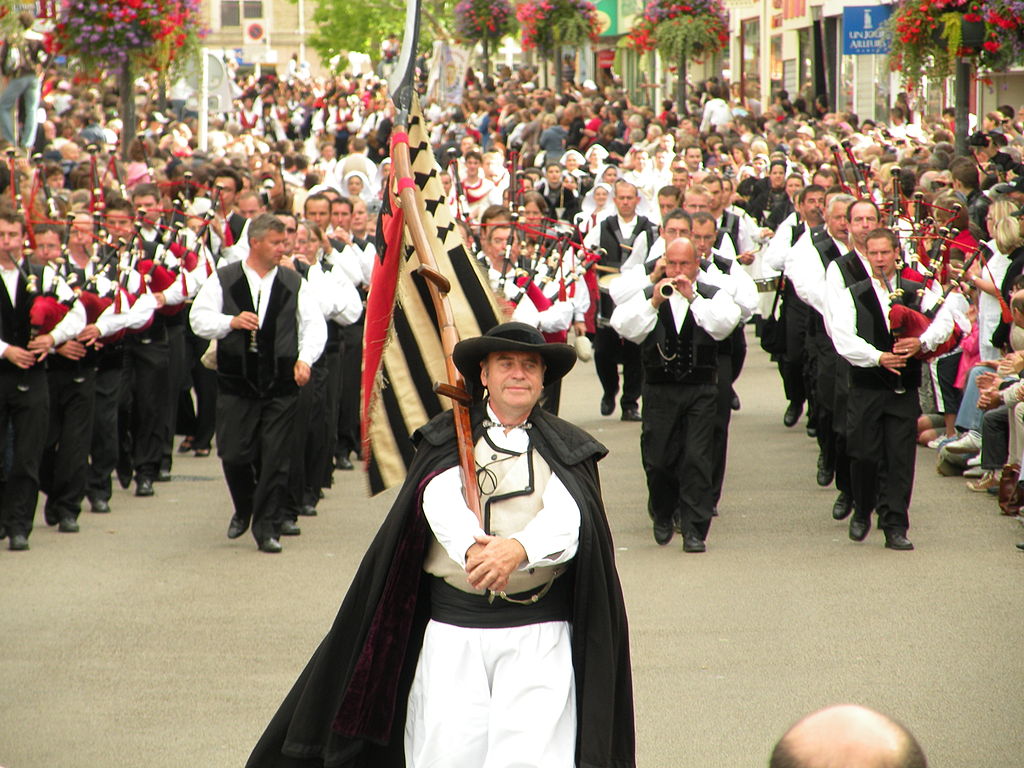 Lorient's region
Heading westwards, you can visit the Cité de la Voile Eric Tabarly, at the crossroads of Lorient's four harbors. You can also visit the submarine Flore at the submarine base, the exploratory boat Thalassa, the Museum of the Compagnie des Indes in the citadel of Port-Louis, or the national stud farm of Hennebont. In the summer, you can also attend the renowned Interceltic Festival of Lorient. It is a 45 minute drive by expressway from Coët Bihan to Lorient and its region.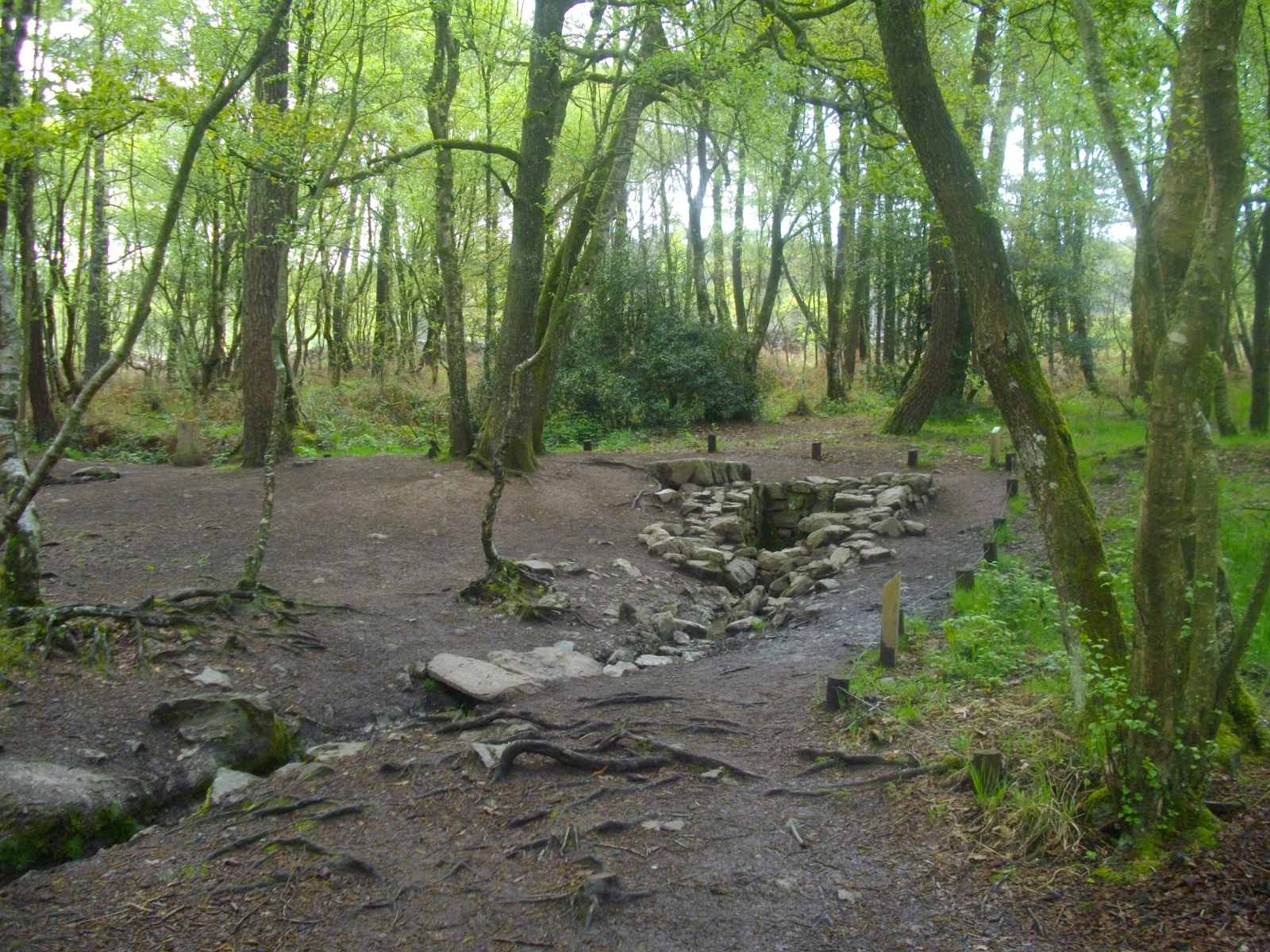 Vannes and its coppice, the Moors of Lanvaux and the Brocéliande Forest
Lovers of walks in the country and in the green woods, and lovers of mysterious tales, will find that the Domaine de Coët Bihan is the ideal starting point for your walks. If needed we can provide you with a pic-nic basket. Enjoy the rich heritage of the region, its "old stones", manors, castles, churches and chapels. Enjoy also all the stories and anecdotes that come with this heritage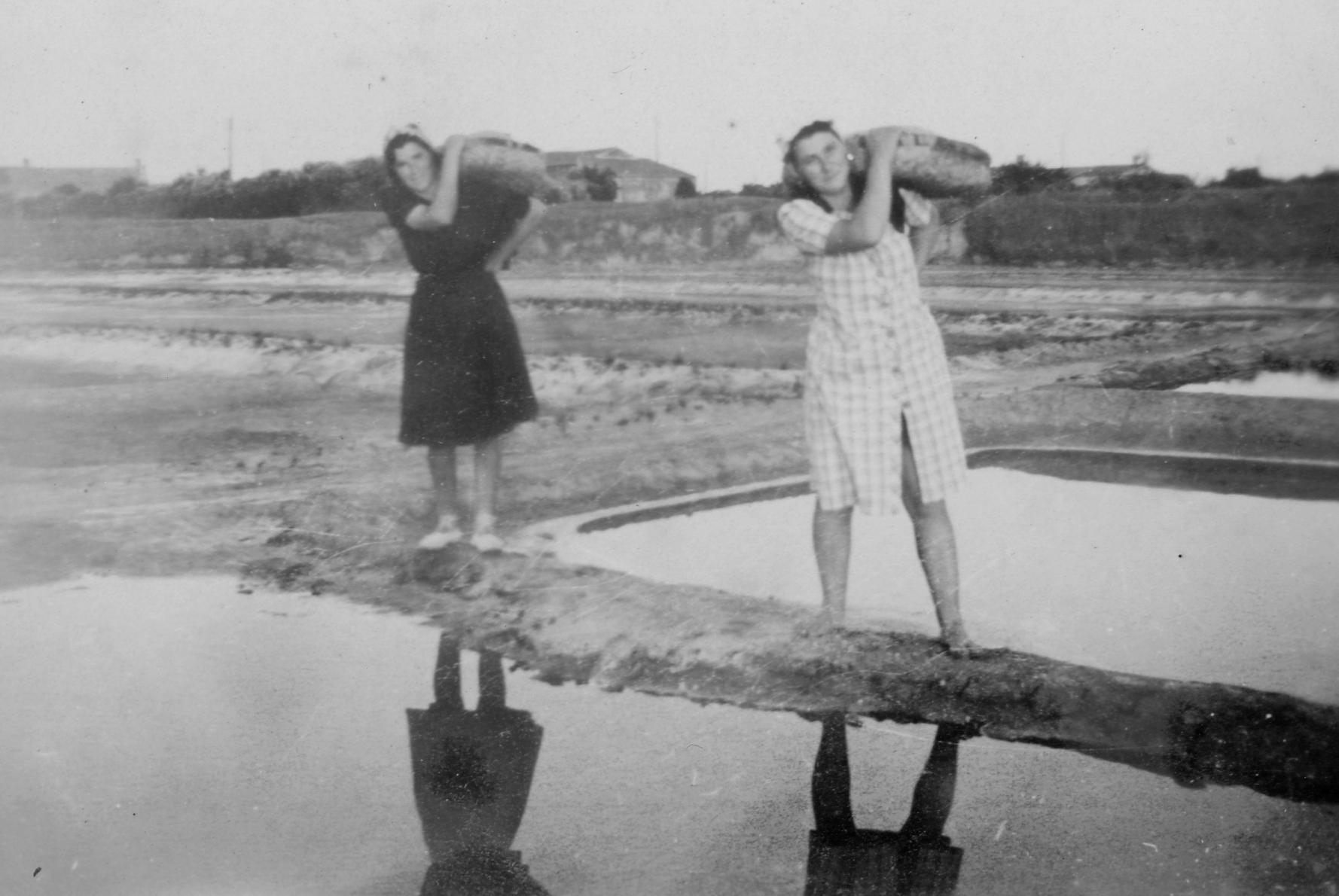 Guérande's region
Devote one day to visit the fortified medieval city of Guérande, located 45 kilometers away. Its salterns produce the famous Guérande salt that gets exported to the whole world.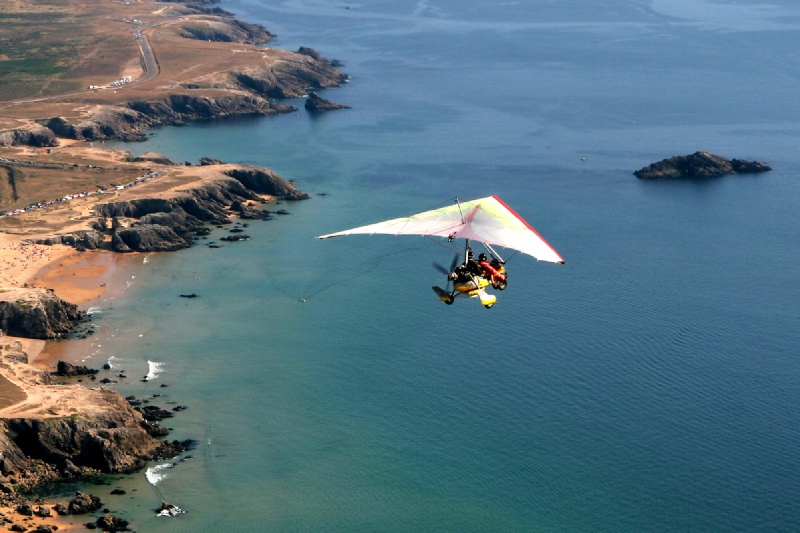 Discoveries in helicopter or ULM
Gain some altitude and discover the grandeur of the Gulf of Morbihan and its islands from above. The starting point is Vannes-Meucon airport, close to Coët Bihan
Book your stay now (2 nights minimum):
Use our form to book your stay,
We will confirm your reservation as soon as possible