The gulf of Morbihan offers many activities both sporting and cultural or gastronomic.
The team of Domaine de Coët Bihan is there to advise you before departure by phone or mail and of course, throughout your stay, in French, English, Dutch and German.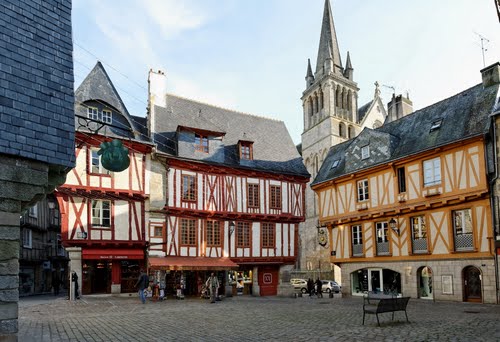 Vannes is certainly one of the most beautiful cities in the state
preserved by time and treasure trove of architecture in the old town, built by Vauban, the military architect of Louis XIV. The Romans developed the foundations of what would become the future city fortified medieval Vannes. By 1470, the city became the resort of the Dukes of Brittany. Because at the end of the Middle Ages, Vannes is one of the major cities in Britain following the déméngaement Parliament of Brittany in Rennes to Vannes. Duke John IV will be built the castle of Hermine and extend the walls of the city by doubling its size up to ten hectares.You take a lot of fun to stroll in the city that is an invitation to dive back a few centuries back, walking along the narrow streets and timbered houses.
Visits
In summer, the city organizes visits, including Monday at 14:30 with a tour of the old town up to more than 2000 years ago until today. Heritage Service – The Wash houses – 15 Gate Street Postern 56000 Vannes. Tel: 02 97 01 64 00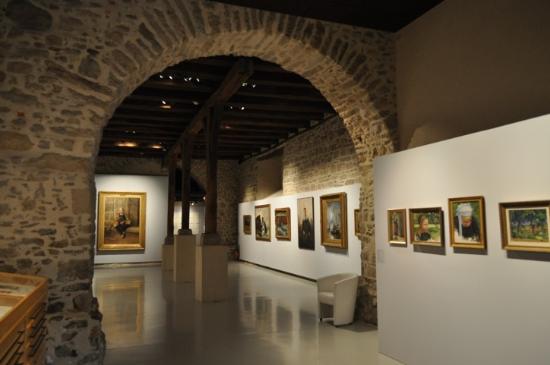 Museum of Fine Arts "La Cohue
Place saint Pierre 56000 Vannes. Tel : 02 97 01 63 00
October 1 to May 31: Open every day except holidays from 13h30 to 18h June 1 to September 30: open daily from 10 to 1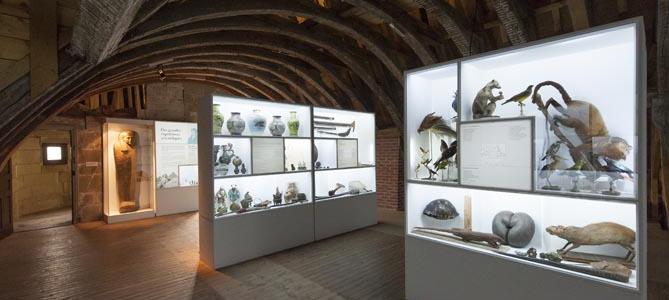 Museum of History and Archaeology, le Château Gaillard
You will discover the following chronological order, over seven hundred pieces dating back to the earliest Paleolithic people who lived in Morbihan and Brittany
- of 14 to 31 May: Open daily from 13 h 30-18 h 00
- Museum Night on May 14: Open from 20h to midnight
- June 1 to October 2: open daily from 10 am 00-18 am 00.
- October 3 to May 31: Open to groups by reservation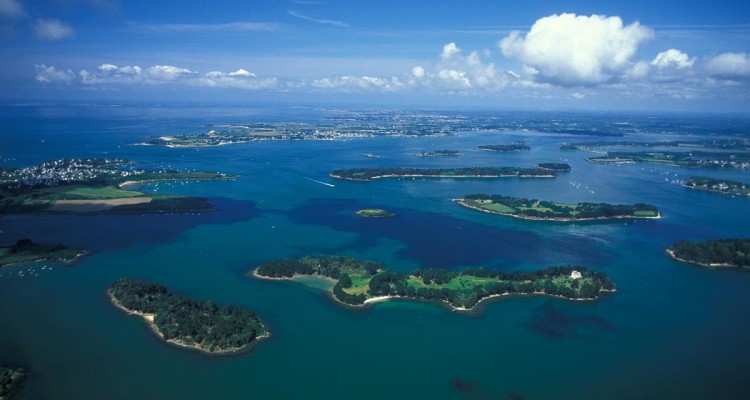 The Gulf of Morbihan, a natural jewel, a green sea
Heaven exists in Britain, along this beautiful country so rich in marine at the whim of the Gulf Islands in the hinterland where the flora and fauna have been preserved in a country rich in history momuments, the megaliths in medieval cities, time stops and walking country is only contemplation, healing and regeneration. To move and play, number of events on all topics that are planned and host regions incomparable cultural wealth. You will receive fingers Breton culture in its authenticity, generosity and dynamism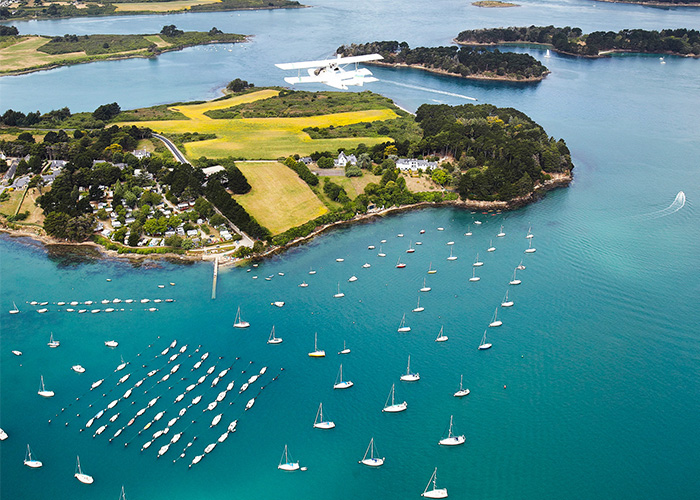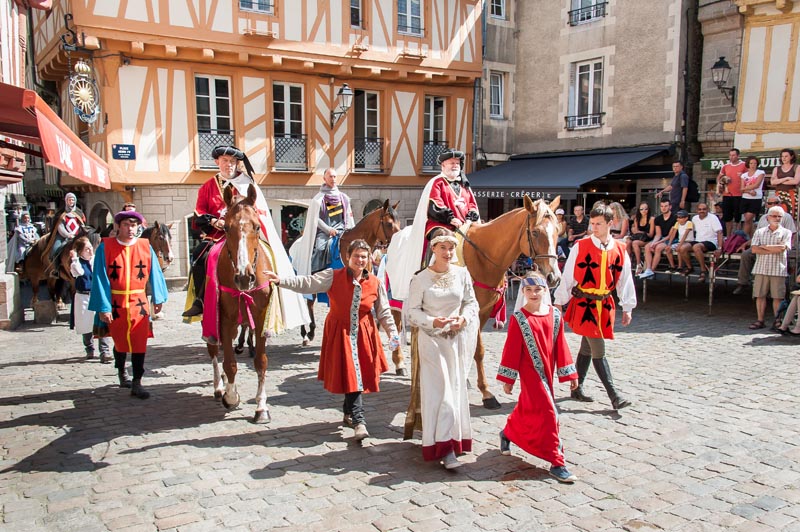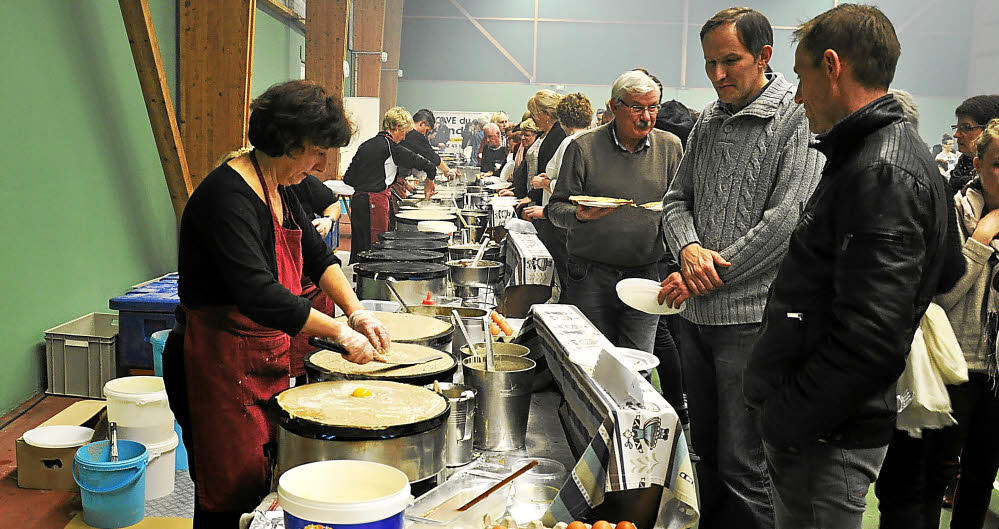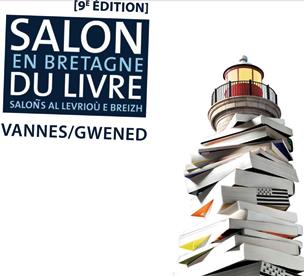 Nearby events
FEBRUARY to MAY:
Festival of laughter - February - Saint-Nolff - www.aucoindubois.com
Festival of the crepe in Treffléan - February
Festival Roué Waroch in Plescop - February - www.petra -neue.fr
The Coquecigrues - March - Vannes Agglo - www.lescoquecigrues.com
Meetings of European Cinema - April - Vannes - Website
Festival of the sea photo - April / May - Vannes - www.photodemer.fr Rhythm - may - current music - www.alguesaurythme.com

MAY / JUNE:
Book Fair in Brittany - June - Vannes - www.livresenbretagne.fr
Gulf Week - every two years odd years in Ascension week - www.semainedugolfe.asso.fr
Raid Gulf of Morbihan - end of June - www.raid-golfe-morbihan.org

JULY / AUGUST:
Historical Festivals of Vannes - mid July - www.mairie-vannes.fr
Summer Thursdays - July and August - concerts and shows in the neighborhoods De Saint-Avé - www.saint-ave.fr
Festival of the tale in Baden - July - http://contes-baden.eklablog.com/
The Tuesdays of Mangolérian - July and August in Monterblanc - www.mangolerian.com
Jazz in Vannes - end of July beginning of August - www. Mairie-vannes.fr
Arts Cappella - July / August - exhibition In the chapels of the Pays d'Elven - www.arts-patrimoine.com
Festival of sailing at l'île aux Moines - mid August - www.festivaldelavoile.fr
Arvor Festivals in Vannes - Mid August - www.fetes-arvor.org
Musicales du Golfe - August - festival Of traditional music - www.musicalesdugolfe.com
Beef festival in Surzur - August
Traditional festival of red sails - August - Sene - www.sene.com

SEPTEMBER / OCTOBER / NOVEMBER:
Festival of Saint-Nolff - September - Music - www.festivalsaintnolff.com
Festival Ozon theater" - September - Séné- www.festival-ozon-le-theatre.com
Half-marathon Auray -Vannes - September - www.aurayvannes .com
Oyster Festival in Arradon - September
Book your stay now (2 nights minimum):
Use our form to book your stay,
We will confirm your reservation as soon as possible